Groundsmaster® 4010-D (30635)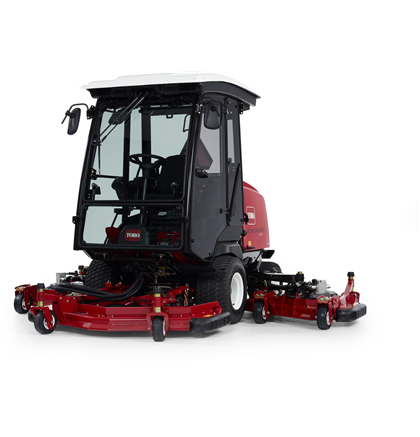 The Groundsmaster® 4010-D with all-season safety cab delivers power where you need it most - to cut grass, no matter how challenging the conditions. With Smart Power™ technology, high engine torque and patented, efficient deck drive systems, this mower is designed for productivity. Excellent trimming capability to manoeuvre around obstacles with ease, mow a 0 uncut circle, for back and forth patterns leaving no uncut grass. Patented, parallel hydraulic traction system with new, all time traction assist, maintains consistent hydraulic flow between front and rear wheels to assure full time 4-wheel drive to mow with confidence, even on hills and wet grass.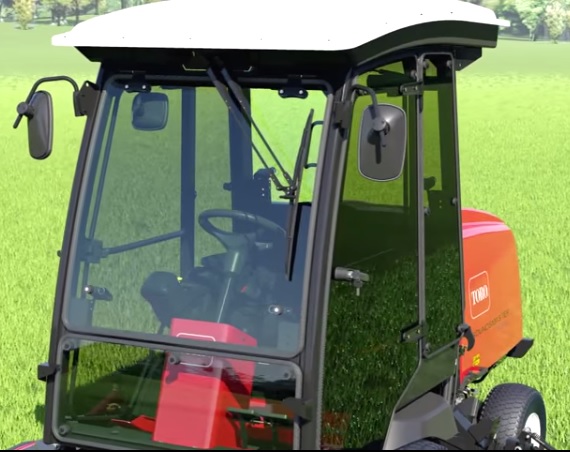 Toro New Improved All-Season Safety Cab
Equipped with air conditioning and heat, Toro's new safety cab is designed to keep operators comfortable and productive year round — no matter what the outside temperature. The cab includes five individual air-vent controls with full 360-degree rotation, so the operator can direct air where it's needed for comfort and increased defrost/de-mist capability. Adjustable air-balance control also allows operators to select outside air, cabin air or a combination of both.
Engine

Yanmar® 4TNV84T 4 cylinder, Turbo Charged diesel , 48 hp (36 kW) @ 2600 rpm

Fuel Capacity

79.5 litres

Transport Speed

0-24 km/h

Cooling System

SmartCool™ System - variable speed, temperature actuated reversing fan

Width of Cut

335 cm

Traction Drive

4 Wheel Drive, full-time bi-directional. Parallel hydrostatic, closed loop.

Dimensions

Overall height: 237 cm
Overall length: 342 cm
Overall width deck down: 345 cm
Transport width: 183 cm
Wheelbase: 140 cm

Weight

2,107 kg

Warranty

2 years limited warranty. Refer to operator's manual for further details.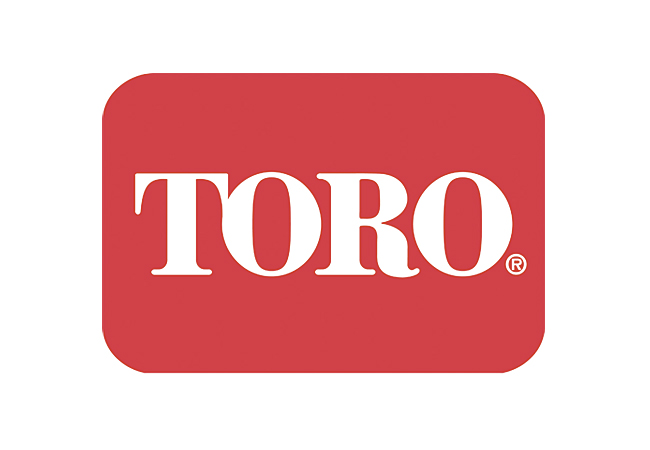 Guardian® Recycler® Conversion Kit
Save time and increase productivity with this patented vertical discharge system. Time-consuming collection and disposal of clippings is completely eliminated. Plus, with no discharge chute, safety is improved.