Toro Aqua-Traxx® Premium Control Drip Tape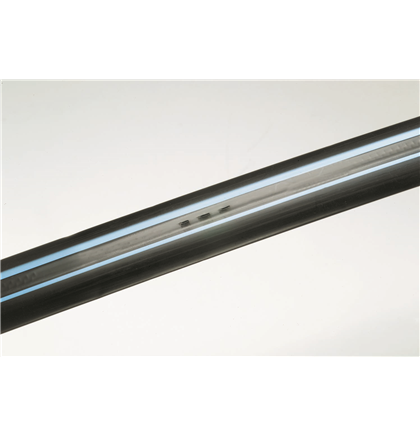 • To irrigate crops in difficult topographical conditions.

• In areas of high wind where spray losses and poor uniformity would be unavoidable with sprinklers.

• In areas with low or varying water pressure and in installations requiring long laterals.
AquaFlow is Toro's FREE drip irrigation design software that provides irrigation designers with a state-of-the-art tool to configure drip irrigation systems for optimum performance. To learn more and download for free click here.
| | |
| --- | --- |
| Coefficient of Variation (CV) | All emitters Less than 3% |
| Inside diameter | |
| 16mm | 16.13 mm |
| 22mm | 22.22 mm |
| Operating Pressure Range | 30 to 170 kPa. See chart for wall thickness |
| Hazen-Williams C Factor | Both tube sizes 140 |
| Minimum Filtration Requirement All emitters | 200 mesh (74 micron) |
You May Also Like