Toro AF100 Automatic Suction Scanner Screen Filter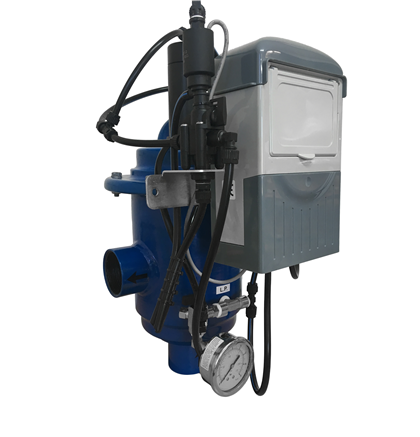 The Toro AF100 Series of Automatic Screen Filters are ideally suited for use with small scale drip, micro and sprinkler irrigation systems. They can also be used as back up filtration at the control valves in the field.

Operating hydraulically, the AF100 delivers high quality filtration from a a wide range of water sources including sewage, reservoirs, rivers and lakes.